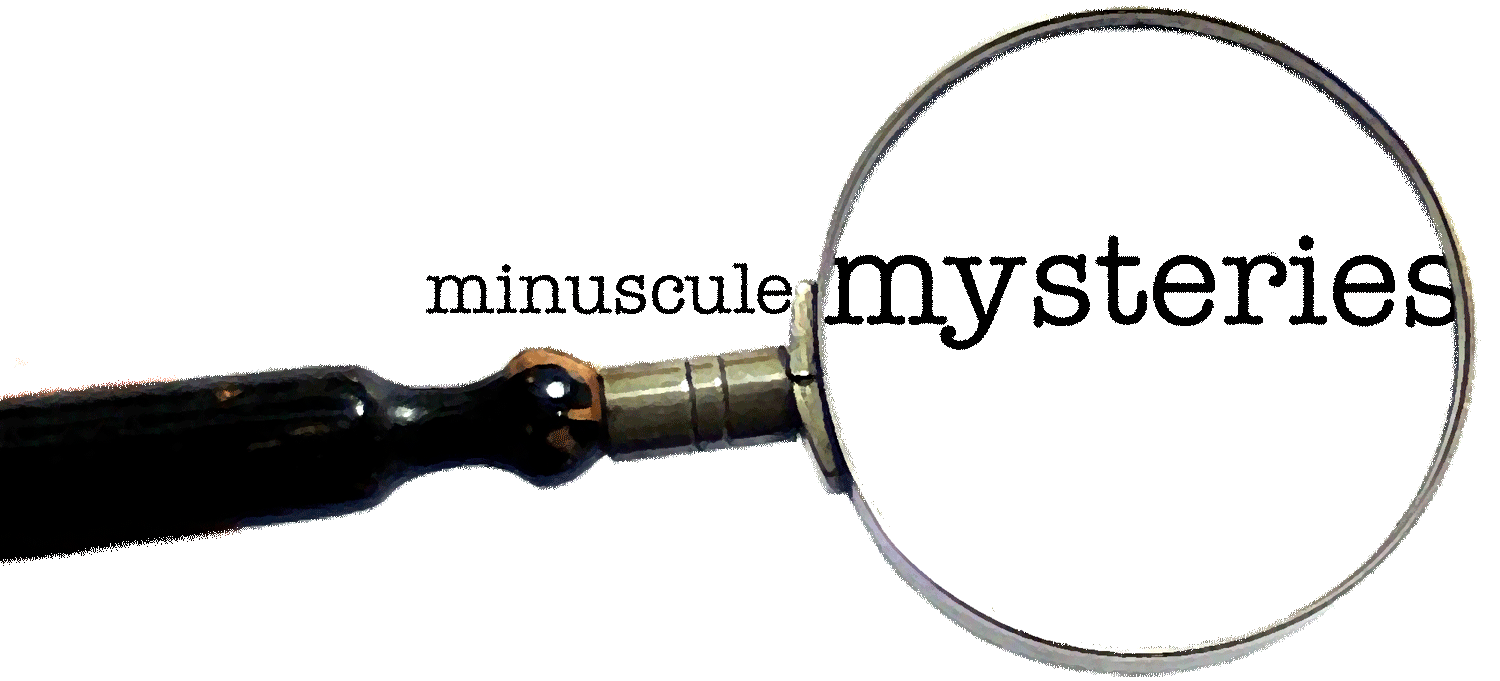 I n the spirit of classic old-time radio plays that feature hard-boiled detectives, I created two short "minuscule mysteries." They are the all-alliterative adventures of Hollywood hawkshaw Mark Markheim, a slick sleuth in La-La-Land, a shamus with a shingle in Tinsel-Town.
A Dead Body's a Deal-Breaker and Vengeance in Vegas were both recorded in San Francisco studios, by two troupes of professional voice-actors. Each troupe takes its own approach to the script. Compare both, and see–hear–what you think.
The scripts for these short audio-plays are for sale, at $15 apiece, or both together for $25. Please select your option below. Scripts will be emailed to you within two business days.